Meet Commodore Gus Formato, Vice National Commodore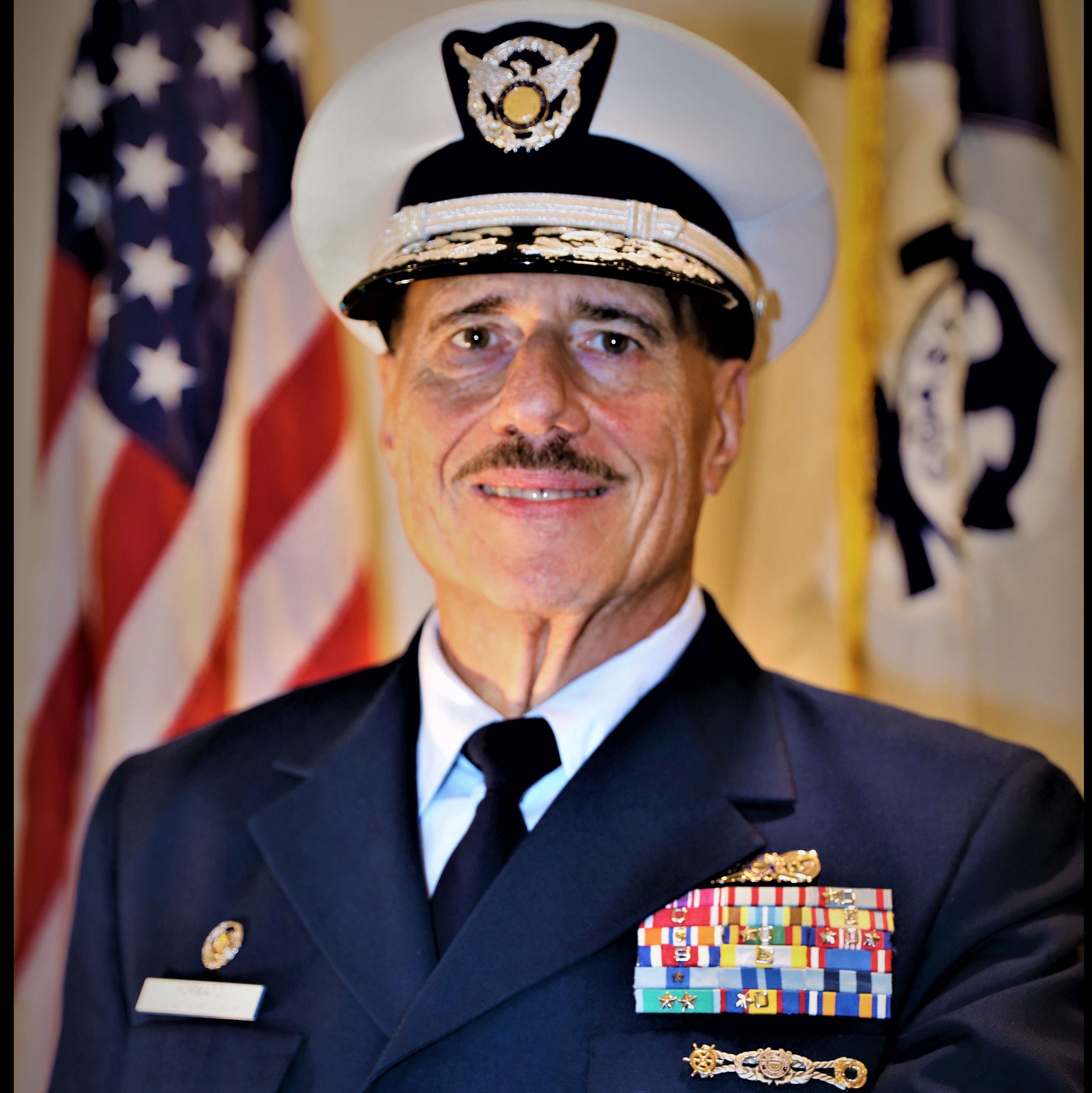 COMO Gus Formato
Biography of Commodore Formato
Commodore Gus Formato resides in northern New Jersey and joined the Auxiliary in 2005. He served most recently as Deputy National Commodore for the Atlantic Area East and Recreational Boating Safety, supporting the five Atlantic Area East districts as well as the Recreational Boating Safety Directorates of Public Education, Vessel Exams , Program Visitation and RBS Outreach before assuming the office of Vice National Commodore.
Commodore Formato has been recognized with the Auxiliary Meritorious Service Medal, Auxiliary Medal of Operational Merit, Auxiliary Commendation Medal (2), Auxiliary Achievement Medal, Auxiliary Commandant Letter of Commendation, Sustained Service Award with Silver Hourglass Presidential Unit Citation, Coast Guard Meritorious Unit Commendation (2), Coast Guard Meritorious Team Commendation (15), Auxiliary Operations Service Award (8), Auxiliary Recruiting Service Award and RBS Device Award.
He earned his AuxOp certification and Boat Crew Coxswain certification in 2007, becoming a Qualification Examiner in 2010 and until recently served many years as the State Liaison Officer and Legislative Liaison Officer for the State of New Jersey.
Commodore Formato is on staff at the Essex County College Police Academy and has a career in law enforcement. In addition, Commodore Formato is a member of the New Jersey State PBA Critical Incident Stress Management Team and served with distinction at Ground Zero, Manhattan from September 12, 2001 to March 2002.
He also is a member of B.P.O.E Elks Lodge # 1290 as well as the North Jersey Council of the United States Navy League.
When not serving with the Police Department or the Auxiliary, he enjoys reading military history, especially historical books about the Second World War. He's also been known to binge watch his favorite TV series when time permits.
Page Last Reviewed or Updated: January 19, 2022